MISSION
We aim beyond the expectations of our costumers and are committed to deliver on-time work with superior costumer service.
VISION
Our vision at Cisco Manufacturing is to be a preferred vendor in the manufacturing industry.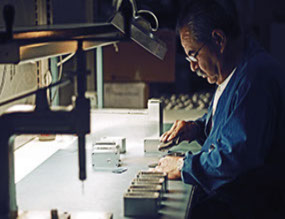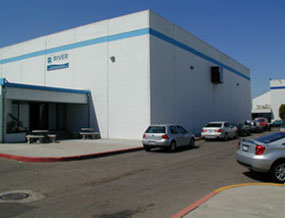 Merging Quality
with Low Cost
IN ORDER TO GIVE OUR CUSTOMERS A COMPETITIVE ADVANTAGE, CISCO PARTNERED WITH RIVER MANUFACTURING.
QUALITY MANAGEMENT
We are ISO 9001:2008 certified. River maintains a solid quality system. If the parts do not meet customer requirements, we do not ship out parts.
IMPORT AND EXPORT
Under the IMMEX program, we are able to temporarily import raw material and export finished products to the US.
THE BEST SOLUTION FOR ALL YOU HIGH-TECH MACHINING NEEDS
Cisco Manufacturing has over ten years of manufacturing and precision machining experience. We consider ourselves a young, but highly skilled and innovative company. With the perfect combination of modern equipment and personnel, Cisco is the best solution for all your high-tech manufacturing needs.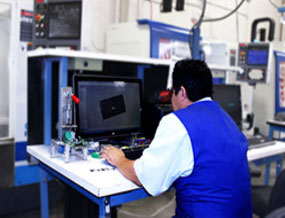 AREAS OF EXPERTISE
Engineering
Manufacturing
Assembly
Machining
Automation