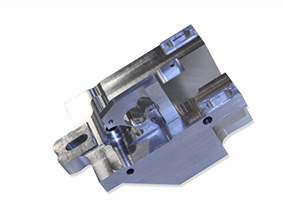 Engineering
Our experienced team has worked with a wide variety of industries in the past, in a countless number of scenarios. Some of our clients request long-term engineering consulting, and others only require assistance in a single project. No matter the length of our relationship, Cisco Manufacturing aims to give your company excellent support and service.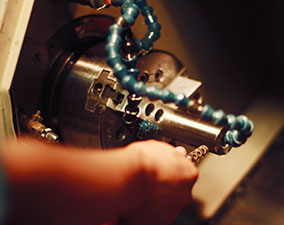 Manufacturing
Cisco Manufacturing offers full manufacturing capabilities, and is able to run prototypes all the way from medium to large production runs. With a fast turnaround and cost effective process, we can deliver your products quickly and at a low cost.

Assembly
We have the capability to manufacture from single components to complete products and take care of packaging, labeling, and delivering parts straight to your shelves.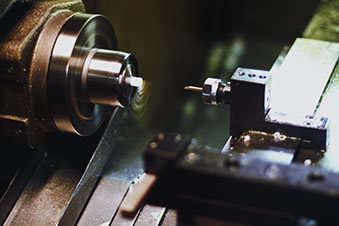 Machining
We are experts in precision machining, CNC milling. We also offer laser engraving services.
Automation
We have years of experience in automation, and qualified engineers to tackle any of your tooling and automation needs; from modifying existing equipment, to designing and building a completely new machine. Cisco Manufacturing is your one stop for your automation needs.